This day was planned with a lot of high passes and cols, but due to the snow above 2000 meter I had to replan my route.
The Litle Bernard, Col de Iseran, Galibier, Granon, Col de I''zaard and the Col de Agnel all closed. Next from Val d''Isere I went to try the Col de Iseran, but at 2650 meter I was stopped by a heavy truck working to remove the snow from the road, no trespassing.
But I did a wonderful pass, the Col du Meraillet. This pass was also closed, but we, together with a Frans guy on a All-Road Suzuki Vstrom, did passing the snow blocks and rocks. The top was 1626 meter, but it felt super. Also the trip down hill was brilliant.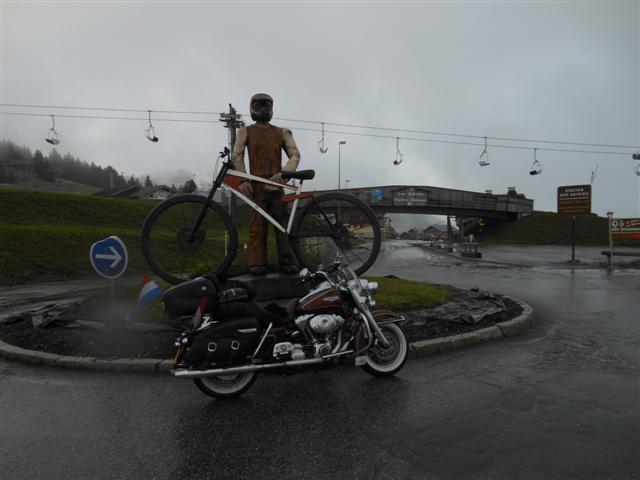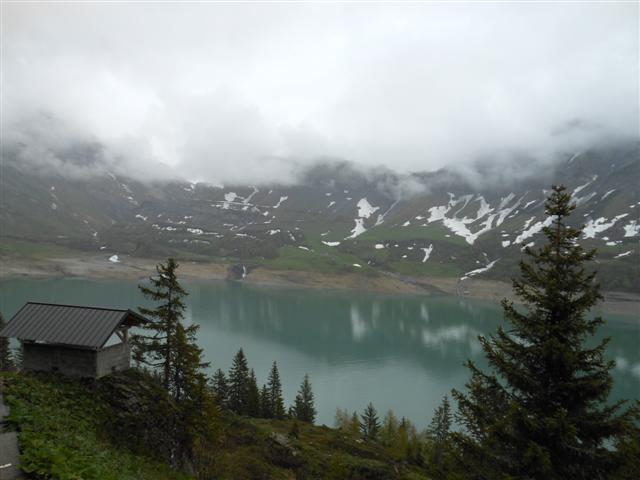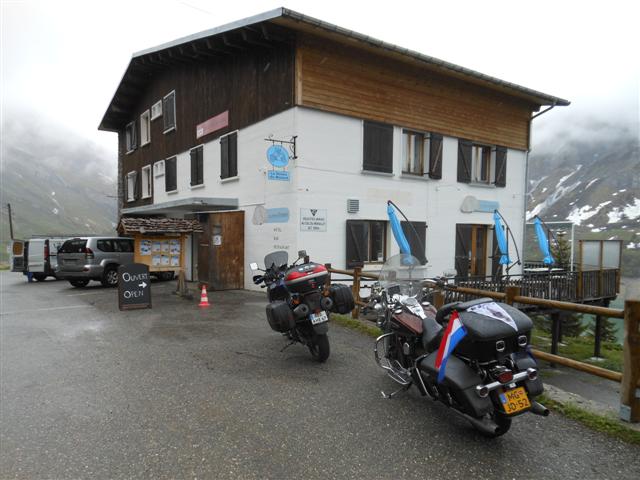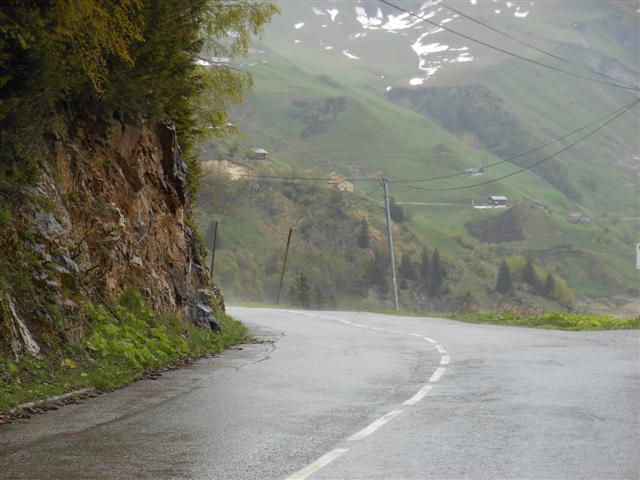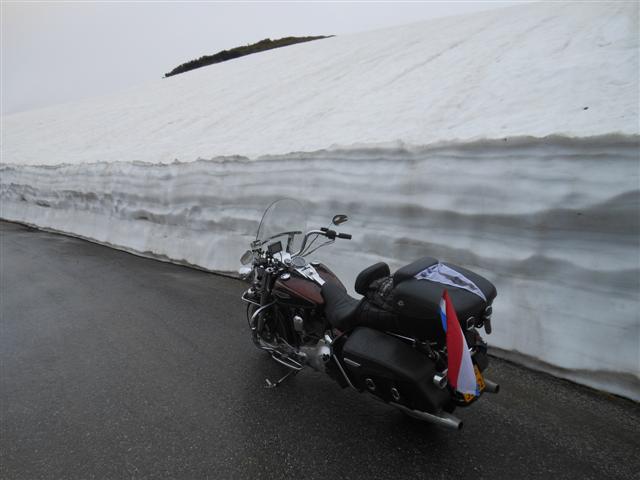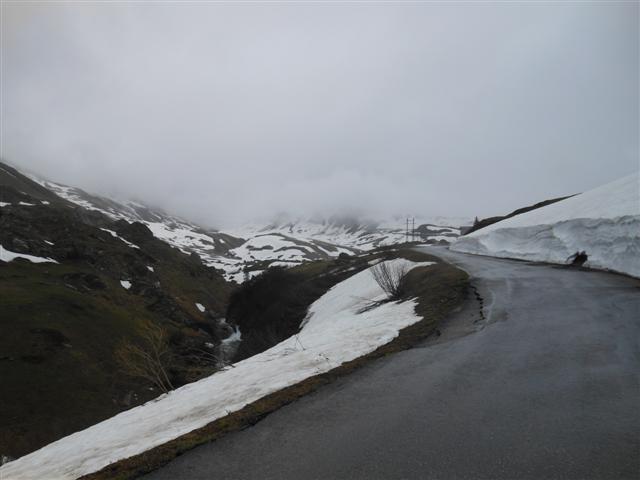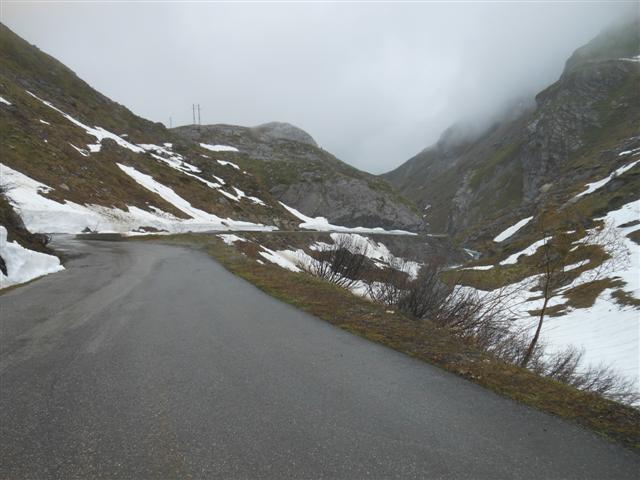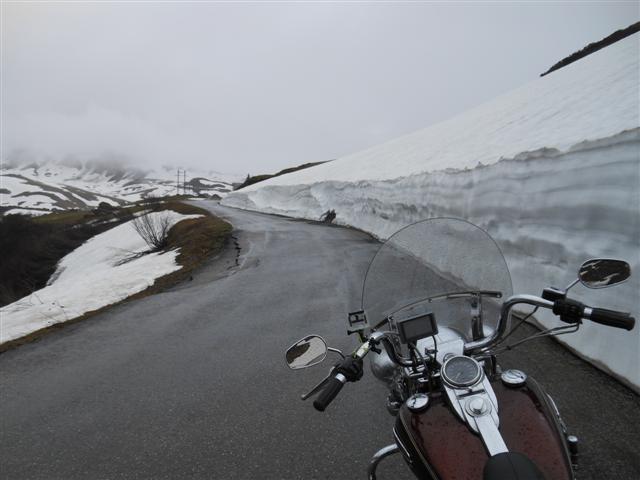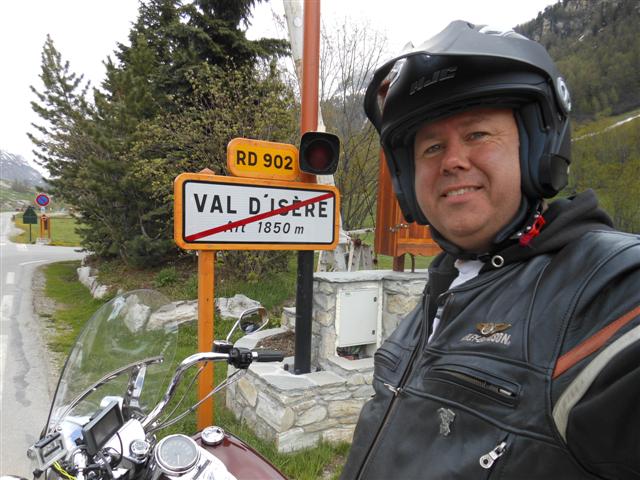 Now that I was in the next valley I wanted to ride further south, but here the passes were closed. So I to change plans. I made my route via a tunnel and back to Albervile.
The last stop of today is a hotel on the way to the an other pass, near Longchamp.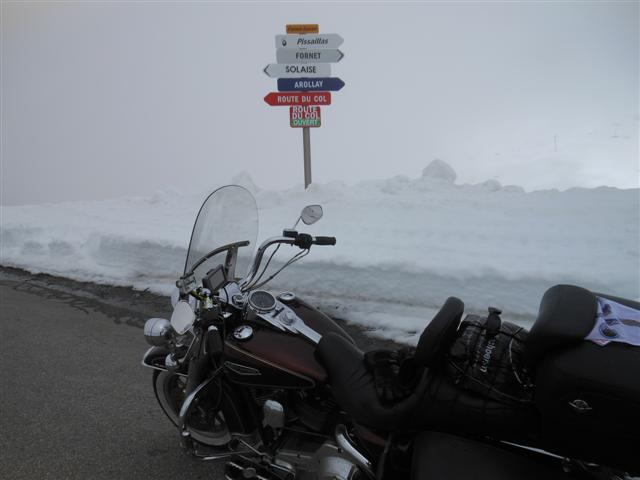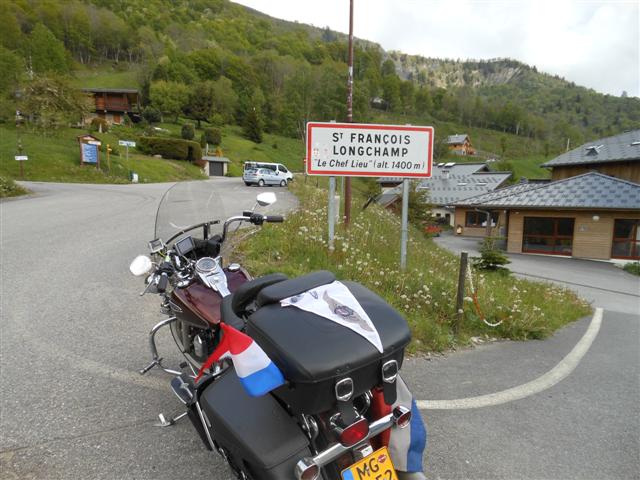 Almost 410 km driving. On my route on the Col du Meraillet I''ve got a lot of rain and it was cold, appr 5 degrees.